"Dependence 2017" with new tracks from Kirlian camera, Radioaktivists, Edge Of Dawn and mesh now available for preorder


In keeping our tradition, this year's label compilation "Dependence 2017" features exclusive material. We have worked particularly hard on this one to offer a broad range of styles from soft to hard and modern to retro, yet of course maintained our fully electronic direction. As usual for Dependent samplers, there is brand new stuff, but this time around also a wealth of tracks that are scheduled to be released on different albums within the next six months. Plus, we introduce three newcomers: Our Banshee, Lizvfer And The Tree and Ginger Snap5, the former having won several remix contests, the latter Sonic Seducer's "Battle Of The Bands". "Dependence 2017" will hit the streets on September 15 and can be preordered here in the Dependent shop along with a fancy Dependent shirt.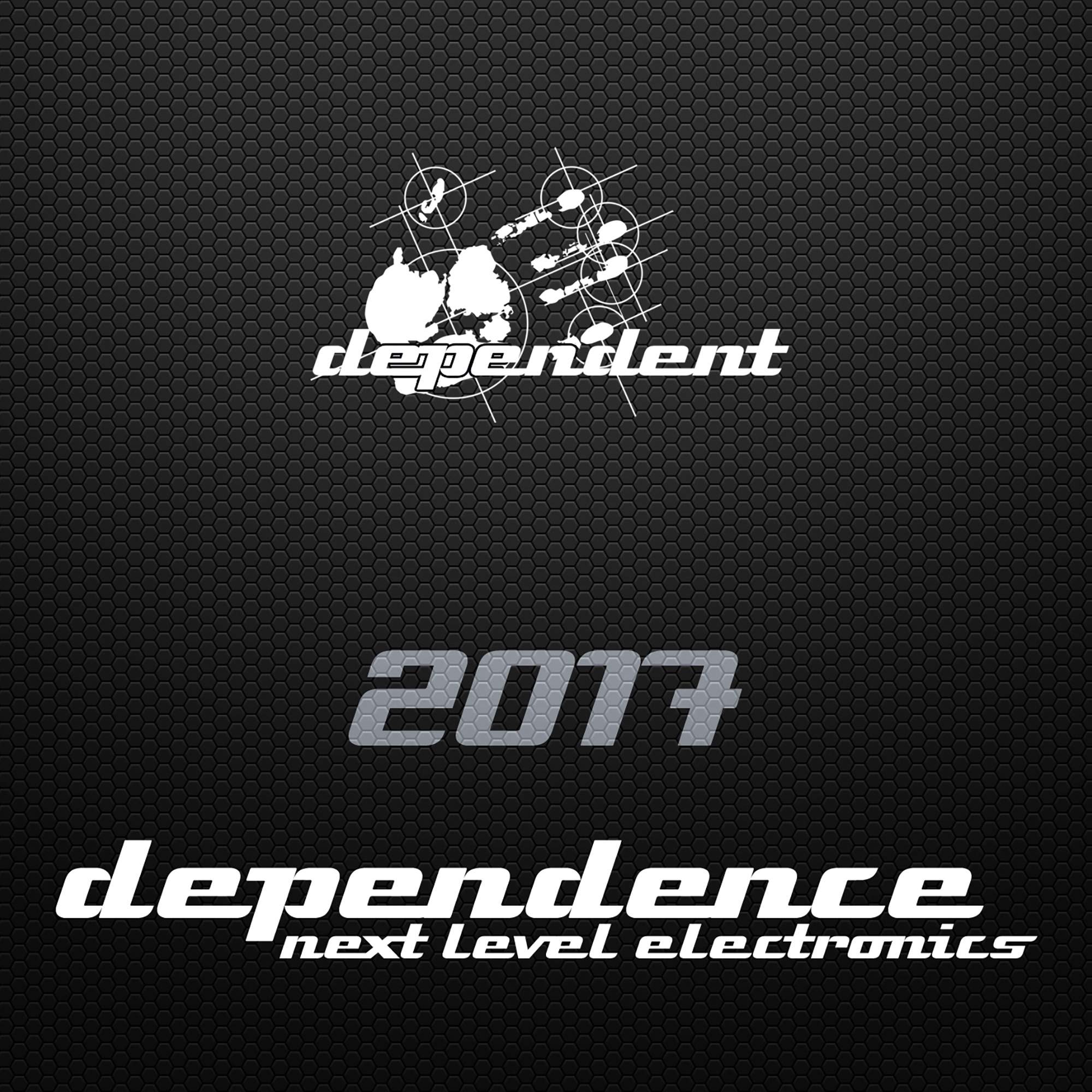 "Dependence 2017" mit neuen Tracks von Kirlian Camera, Radioaktivists, Edge of Dawn und mesh jetzt vorbestellbar.
In bester Tradition wartet unsere diesjährige Label-Compilation "Dependence 2017" mit exklusiven Songs auf. Wir haben uns dafür besonders eifrig ins Zeug gelegt und stilistisch breit aufgestellt: von zart bis hart, von modern bis retro, aber natürlich immer vollelektronisch. Wie immer bei Dependent-Kopplungen gibt es taufrischen Stoff, aber diesmal auch viele Tracks, die erst in den kommenden sechs Monaten auf verschiedenen Alben erscheinen werden. Mit Ginger Snap5, Our Banshee und Lizvfer And The Tree sind zudem gleich drei Newcomer vertreten, von denen erstere diverse Remix-Wettbewerbe und Sonic Seducers "Battle Of The Bands" gewonnen haben. "Dependence 2017" erscheint am 15. September, und in unserem Shop gibt es ein Bundle mit schickem Dependent-Shirt.



Kirlian Camera cooperate with Covenant and announce new album
The Italian cult electronic outfit KIRLIAN CAMERA is putting finishing touches on their new studio album "Hologram Moon", which promises to an exceptional piece of work. In advance, there will be a single titled "Sky Collapse", a collaborative effort with COVENANT frontman Eskil Simonsson, who also took to the microphone for one of the two club versions. The Swedes and the Italians had already shared a stage earlier on (Video) and created quite a stir in doing so. We are curious about how this joint venture will sound. "Sky Collapse" comes out in October, and collector can look forward to a limited vinyl edition. More on that soon.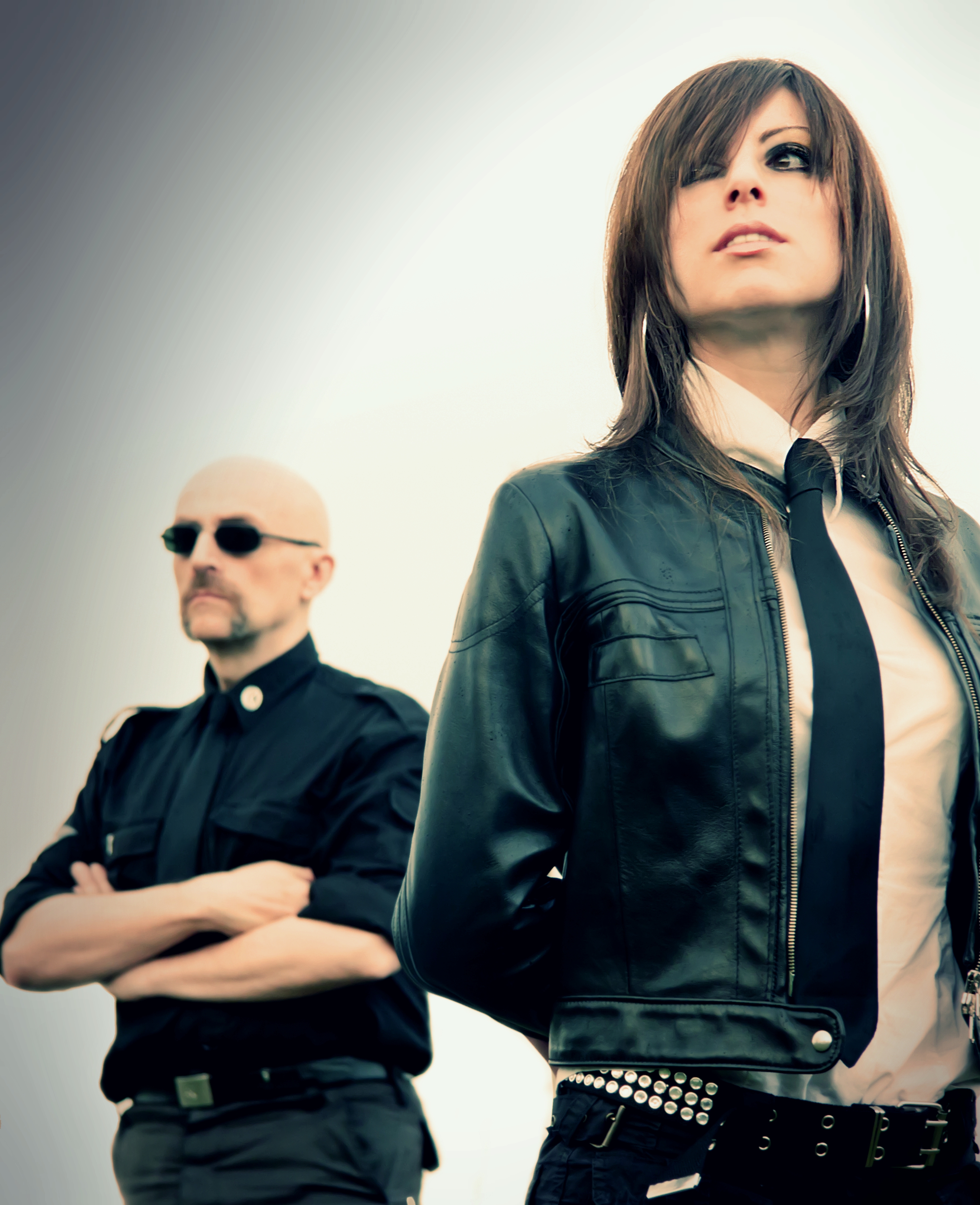 Kirlian Camera kooperieren mit Covenant und kündigen neues Album an
Das italienische Kultprojekt KIRLIAN CAMERA befindet sich kurz vor der Fertigstellung seines neuen Studioalbums "Hologram Moon", das voraussichtlich ein Knaller wird. Vorher erscheint aber schon die Single "Sky Collapse", die in Zusammenarbeit mit Eskil Simonsson entstanden ist. Der COVENANT-Frontmann hat auch für eine der beiden Clubversionen zum Mikrofon gegriffen. Die Italiener und die Schweden hatten bereits zuvor gemeinsam auf einer Bühne gestanden und für Furore gesorgt (Video). Wir sind gespannt darauf, wie das Ergebnis klingt. "Sky Collapse" kommt im Oktober, und zwar für Sammler auch in limitierter Auflage auf Vinyl. Wir halten euch auf dem Laufenden.